Archive for the category

food & beverage
From conflict to climate, the coffee industry is at the forefront of emerging global risks.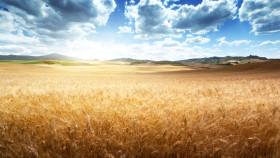 Major food and beverage brands briefed U.S. lawmakers on how they are already being impacted by climate risks.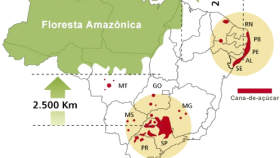 As beverage companies increase reliance on sugarcane, are they paying enough attention to climate variability and change?