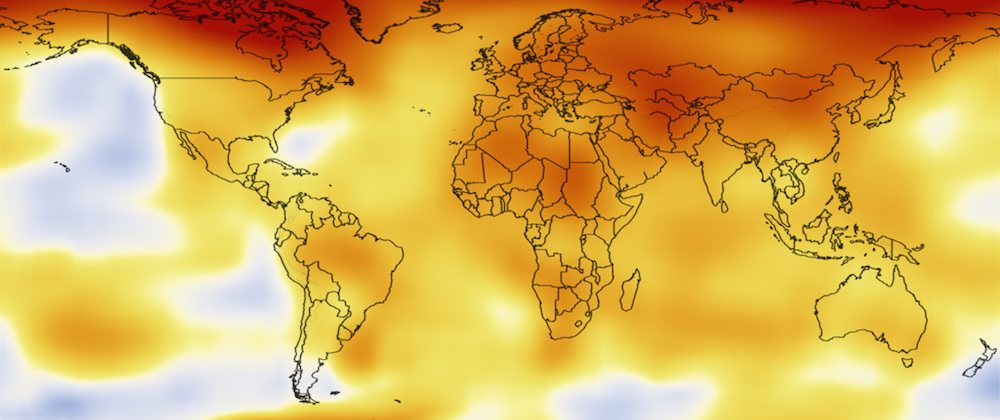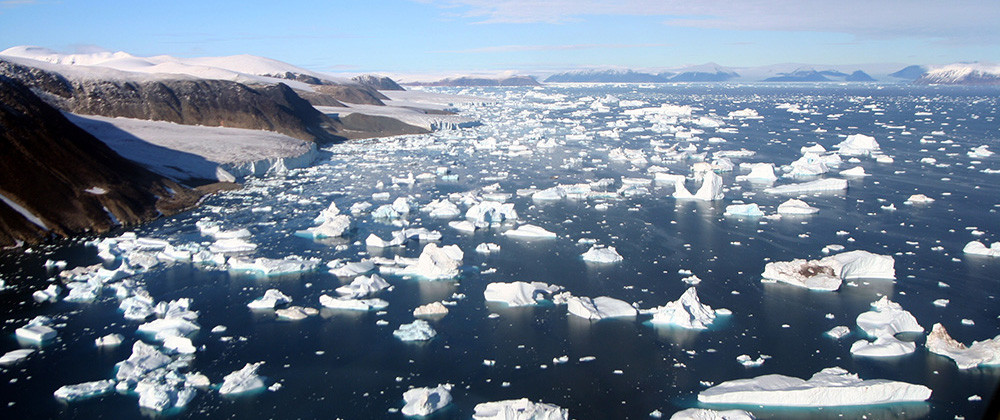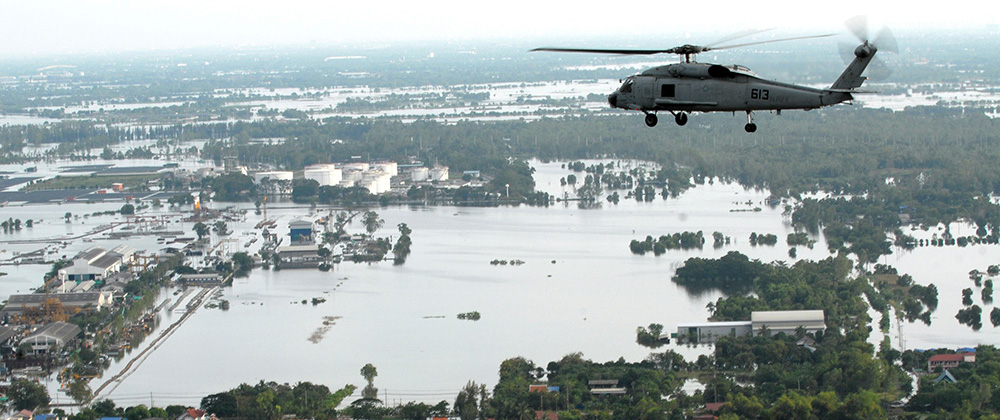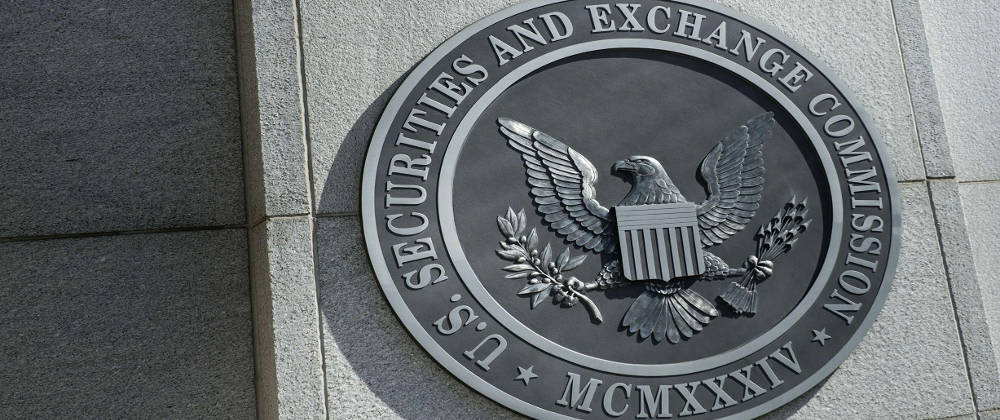 Risk Intelligence Software for a Changing Planet
Visualize, manage and report long-term impacts from global change.
Build Resilience
Companies need to understand their physical risks at all scales, from operations to the entire value chain.
Seamlessly Integrate
Reduce time and effort gathering external and internal risk data.
Increase Certainty
Utilize predictive data to better understand where and when investments are needed to prepare for risk.
Let's Get Started
To find out more about how adapt ready can help your organization gain novel insights into emerging risks, please get in touch.